ABOUT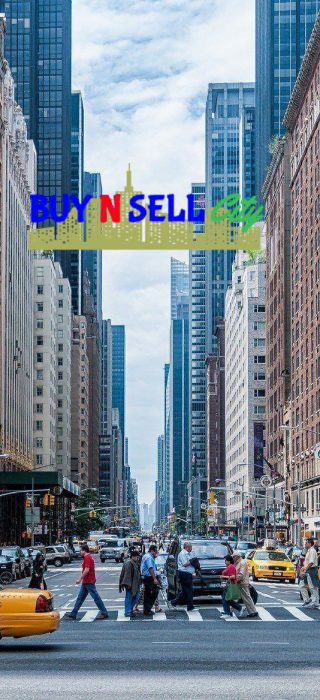 WE'RE HERE TO MAKE YOU SMILE!
Buy N Sell City has been serving the community since 2004. Need cash? We are here for you. Don't know what to do with your old stuff? We are here for you. Want good stuff but don't want to spend a ton of cash? We are here for you. We buy and sell a wide variety of quality new and used products – diamonds and gold, CDs and DVDs, video games, car audio, stereo equipment, power and hand tools, and much more. Although we do carry some new products, the majority of what you'll find in our store is quality pre-owned merchandise. Don't worry, we test all used products when we buy them and we offer a 30-day warranty on most of the products we sell.
LITTLE SHORT ON CASH?
At Buy N Sell City we also have a Buy-Back Program. If you're short on cash we lend you money on your product. Call us for more details.